Volunteering With Envision
Our Volunteer Program is currently being restructured. At this time, we are looking for individuals to help us in the communities we support at different events throughout the year.
If you are interested in volunteering, please phone the office nearest you.
Weyburn – 306-842-8821
Estevan – 306-637-4004
Carlyle – 306-453-2405
Contact us online to be added to our mailing list regarding future Envision updates.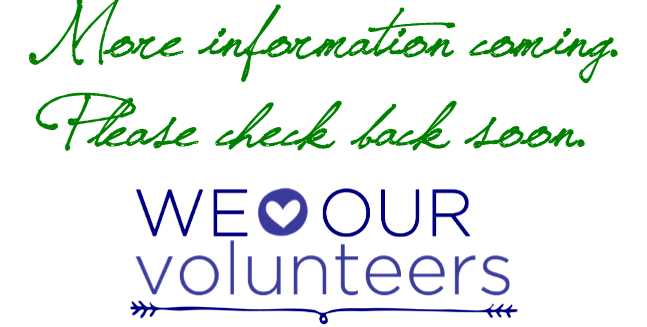 Volunteering for Envision is a wonderful way to involve yourself in the fight against violence in our society.
On average, every 5 days in Canada, a woman is killed by her intimate partner. Saskatchewan has one of the highest rates of sexual assault in Canada. 1 in 3 women and 1 in 6 men will be affected by sexual assault in their lifetime. Being a volunteer for Envision is one of the ways people can help those impacted by violence.
"The highest reward for our work is not what we get for it, but what we become by it."